The company
Elviox LTD is a constantly growing company that operates in the field of wooden constructions.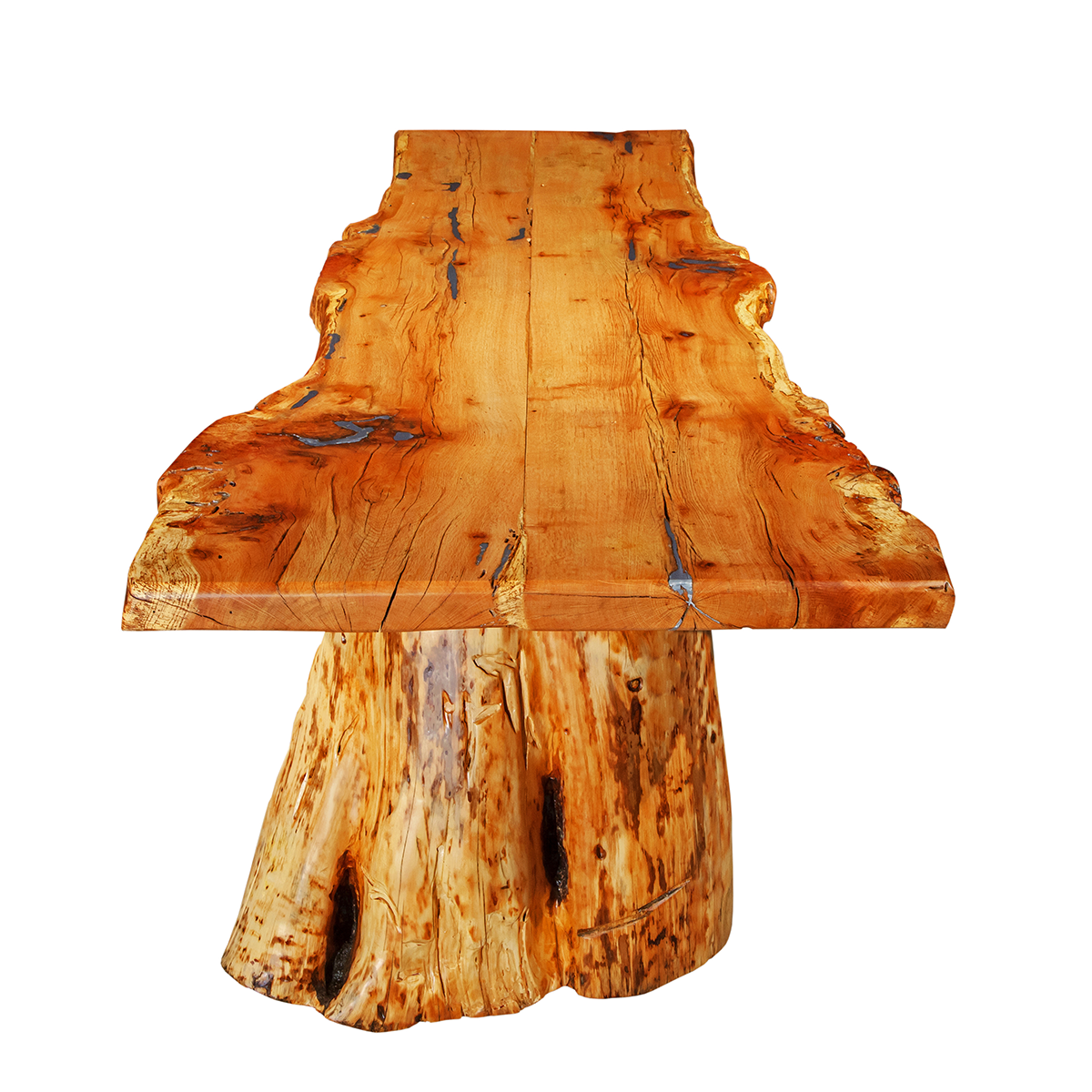 CUSTOM MADE
Elviox is a vertical wood processing complex, our specialized and highly qualified staff can build anything you imagine of wood. That can be a table that you have design or imagine, a special bed or any other piece of furniture you have dreamed, we can make it real!
100% HAND MADE
In Elviox we create unique furniture for the customer. Our philosophy is to manufacture special furniture with love, respect and care throughout the whole production process.
Anastasiadis family runs Elviox ltd since 1977. It was initially founded by John Anastasiadis. Then his wife Eleftheria Anastasiadou started to manage the company, and since 2002 handed the lead to the sons, Peter and Savvas Anastasiadis, who turned the company of their father and mentor, in a vertical wood processing complex.
The production process at Elviox starts from saw milling and drying of trunks and ends after all required stages of production in a final product, which can be: lumber required to build a wooden kiosk, complete renovation, a terrace, a roof, a ladder, a table, a dining room, shelf - library, bedroom, TV cabinet, design and decorative compositions etc.
The building production facilities and warehouses of the company are located in Melissochori in a private well-equipped industrial complex with a total surface area of 20,000 sq. meters. While the showroom and offices are located in the airlift of Stavroupoli in Thessaloniki.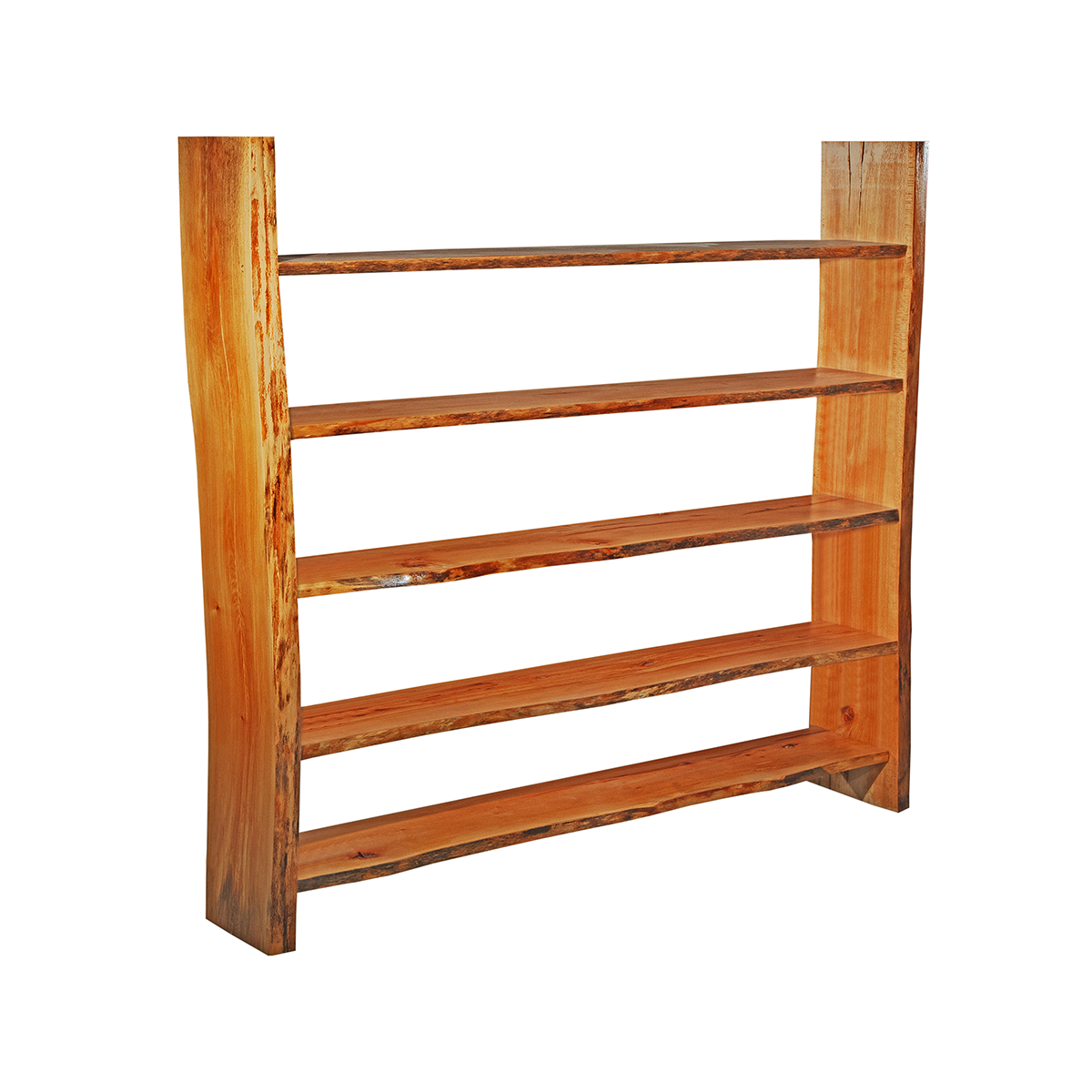 CONSTRUCTIONS
Besides home furniture Elviox can take up business projects as well. Such as renovations of any type of building and special constructions large scale companies. Wood used for our constructions is from a wood drier and free of technical defects. Wood used mostly is walnut, chestnut, beech, oak, ash, maple, pine and spruce.
MORE
OFFERS
Celebrate with us for our 30th anniversary!
Check our celebration offers and decorate your house with unique furniture at the best price in the market!
MORE