Creating unique
wooden furniture
Elviox company has 30 of years experience in the field of wooden structure can offer you integrated solutions for home, office, hospitality and workplace in general.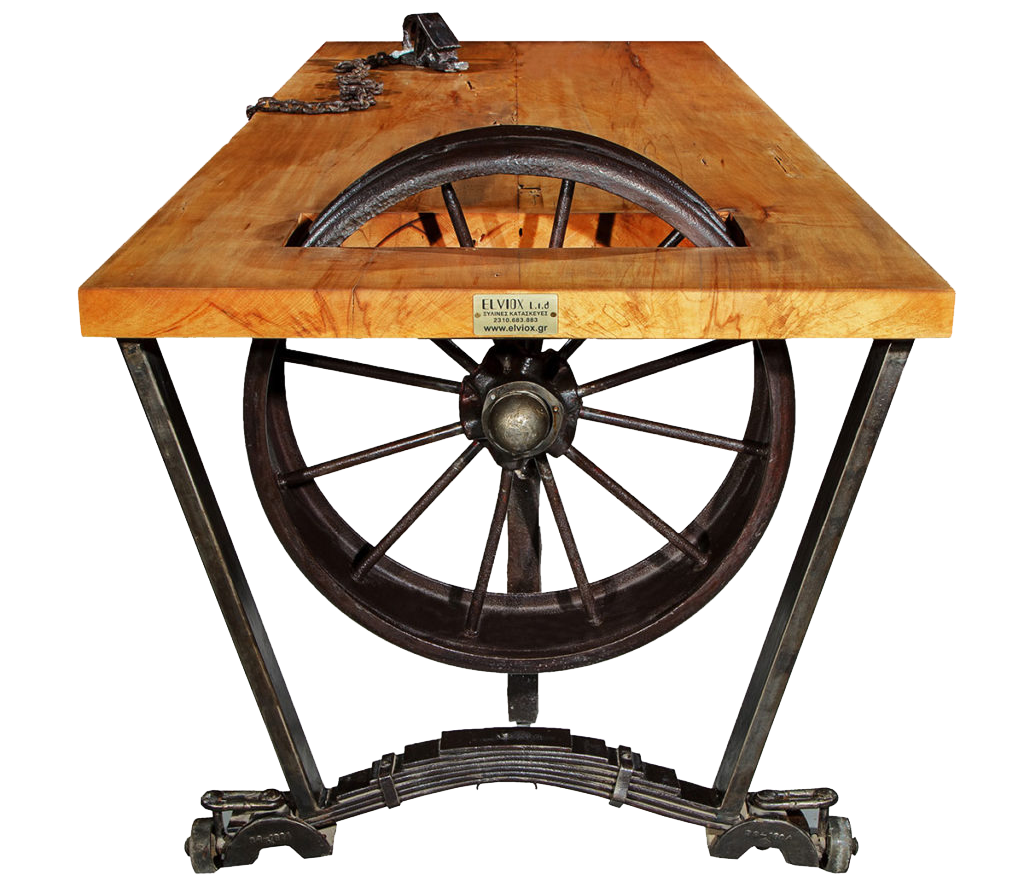 OFFERS
Celebrate with us for our 30th anniversary!
Check our celebration offers and decorate your house with unique furniture at the best price in the market!
OFFERS
CUSTOM MADE
Elviox is a vertical wood processing complex, our specialized and highly qualified staff can build anything you imagine of wood. That can be a table that you have design or imagine, a special bed or any other piece of furniture you have dreamed, we can make it real!
LEARN MORE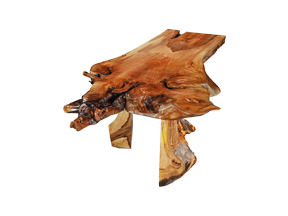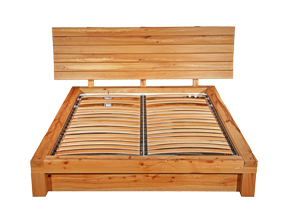 100% Handmade
In Elviox we create unique furniture for the customer. Our philosophy is to manufacture special furniture with love, respect and care throughout the whole production process.
LEARN MORE
Wish List
Τα αγαπήσατε και τώρα μπορείτε να τα αποθηκεύσετε για επόμενες αγορές.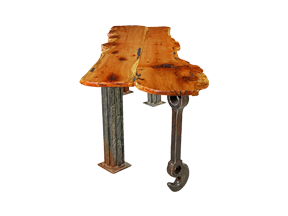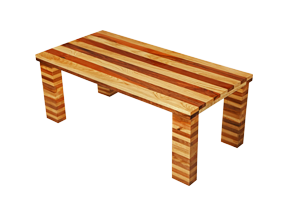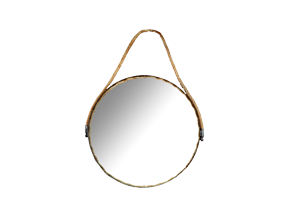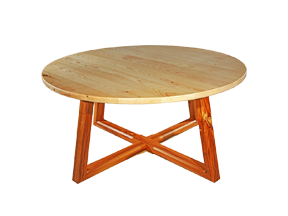 CONSTRUCTIONS
Besides home furniture Elviox can take up business projects as well. Such as renovations of any type of building and special constructions large scale companies. Wood used for our constructions is from a wood drier and free of technical defects. Wood used mostly is walnut, chestnut, beech, oak, ash, maple, pine and spruce.
MORE
THE COMPANY
We provide high quality manufacturing services from massive wood of your choice in accordance to your needs and expectations. We can build a wooden kiosk, a trellis, a wholly wooden house, or do a complete renovation. Additionally our company produces and installs interior and exterior floors, stairs, handrails, railings, wall coverings, special dimensions wood elements. In our store you can find dining tables, coffee tables, beds, shelves, bookcases, TV cabinets, all compositions of solid wood you choose.
MORE